COVID-19 Vaccine Information
As of May 13, 2021, Bozeman Health is providing first and second dose COVID-19 vaccine to all individuals age 12 years or older who wish to be protected against COVID-19.
General COVID-19 Vaccine Information
Bozeman Health is following the guidelines outlined by state of Montana and closely collaborating with Gallatin City-County Health Department on administering COVID-19 vaccine to all individuals age 12 and older.
Bozeman Health is currently receiving Pfizer/BioNTech COVID-19 vaccine. Johnson & Johnson vaccine is available through our HealthCare Connections program.
COVID-19 Vaccine Administration
COVID-19 immunization is now available through your primary care provider in Belgrade, Big Sky, and Bozeman! Call your primary care provider's office to schedule your vaccine appointment, or to add it to your annual wellness visit.
Before Scheduling Your COVID-19 Vaccine Appointment
Read the Emergency Use Authorization information
Check the calendar to ensure you can receive your second dose at the appropriate time--for Pfizer it is 21 days later.
Confirm that no other vaccines (Shingles, Influenza, TDap, etc.) have been administered to the individual within the past two weeks and do not schedule another vaccine until after the second dose of a COVID-19 vaccine.
On your vaccine appointment day:
Please print, fill out, and bring the COVID-19 Vaccine Consent form with you to your appointment.
Face covering/masks are required at your vaccine appointment.
You will be asked COVID-19 symptom screening questions and have your temperature taken when you arrive for your vaccine appointment.
One caregiver/support person is allowed to accompany you if needed
COVID-19 Vaccine Administration on HealthCare Connections
HealthCare Connections, Bozeman Health's mobile health screening program, is offering Johnson & Johnson COVID-19 vaccines.
View the HealthCare Connections schedule here.
It's our honor to care for you.
We can't wait to give you your "I Got My COVID-19 Vaccine" sticker!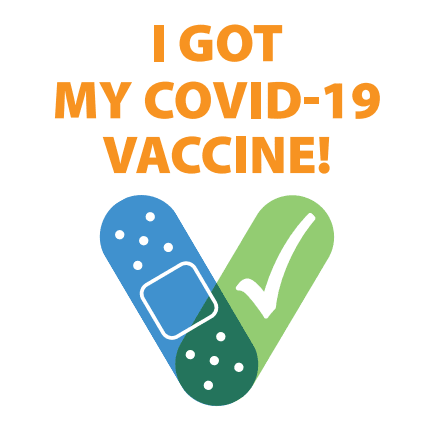 Gallatin City-County Health Department Website