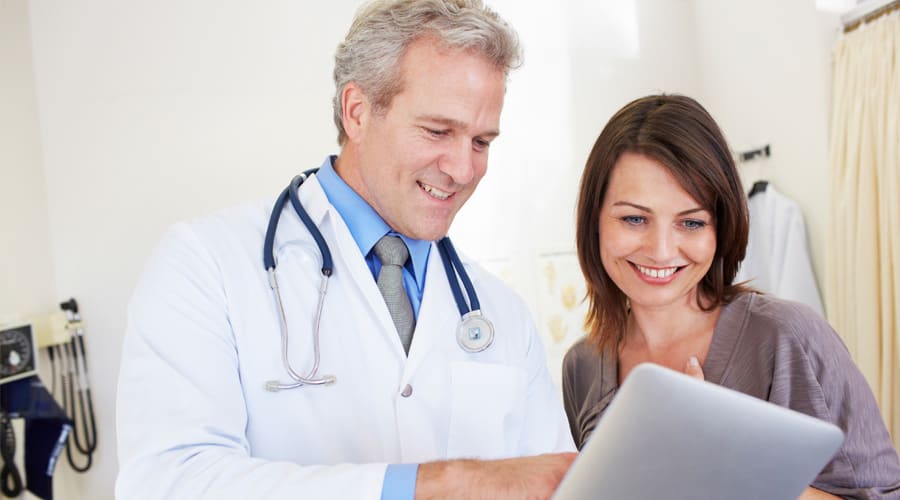 Breast Augmentation
With Minimal Scarring with the TUBA Procedure Through the Navel
Trans-Umbilical Breast Augmentation (TUBA) implants are placed under the breasts through the navel using an endoscope leaving an essentially invisible scar hidden in the navel and no scarring on or around the breasts.
This endoscopic procedure involves a small incision in the belly button. A tunnel is made through subcutaneous abdominal fat and a pocket is created either on top of or under the pectoralis major muscle. The implant is placed through the tunnel and inflated. Final adjustments are made to the implant pocket and the incision is then closed. The procedure is commonly performed using local anesthesia and with intravenous sedation.
Advantages of the TUBA procedure include:
A single inconspicuous scar deep within the navel
Less invasive and, therefore, less breast trauma
Minimal bleeding
Faster recovery
Less risk of injury to the sensory nerves of the nipple and breast
Shorter operative time
Less anesthesia
Meet the Surgeon - Hugh Hetherington, MD
The blending of medicine and artistry is what attracted Dr. Hetherington to plastic surgery – whether he's returning form and function to victims of accidents and cancer or restoring and enhancing a patient's appearance to improve self-esteem through correcting physical and emotional wounds.
Double board-certified in otolaryngology and facial plastic and reconstructive surgery, Dr. Hetherington brings over twenty years' experience. He keeps current with the latest advances in plastic surgery through frequent attendance at professional conferences, continuing education and intensive networking with leaders in the field.
Our surgeon uses a method that leaves virtually no scars!
Breast augmentation surgery with quick recovery and a single tiny scar concealed in the navel.
Dr. Hugh Hetherington is the only surgeon in Montana that performs TUBA
Procedures are done on an outpatient basis under local anesthesia and/or conscious sedation, although general anesthesia is available.