Living Solutions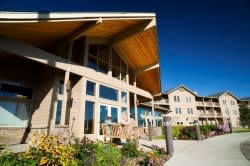 Aspen Pointe at Hillcrest offers everything you want in a community for active adults—security, comfort and companionship. But you'll also find more than you expect—a whole host of programs and activities, resources and services, facilities and amenities for a full and active life.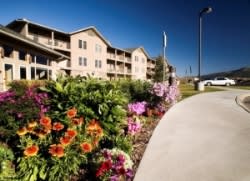 Birchwood at Hillcrest provides just what you want in an assisted living community—security, comfort, companionship, and the level of assistance required to make your life complete. But you'll find more of what you need to accommodate and assist with your new way of life.
Finding the perfect living solution can be a challenging experience. Our staff is on hand and would be happy to assist you in assessing your needs and helping you to find a perfect fit. Contact us today to learn more!